BENEFITS CAN INCLUDE
Improving skin texture and tone
Enhancing facial contours
Reducing the appearance of wrinkle and fine lines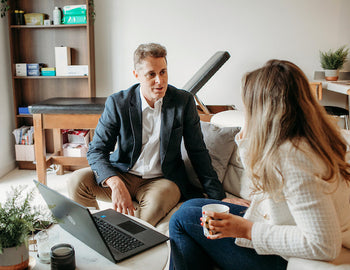 Feel supported every step of the way in your personalised journey to enhanced natural beauty
During your initial, free consultation, Dr Nathan will discuss your skincare concerns and aspirations for achieving nourished and rejuvenated skin.
Together, you will discuss your anti-wrinkle treatment options, including any necessary preparations and the recovery process.
Take this opportunity to discuss any questions or concerns you may have about your anti-wrinkle treatments.
Your treatment plan only proceeds once Dr Nathan is confident that your expectations can be met and you feel happy to go ahead with the treatment.
Your journey to rejuvenated skin
Dr. Nathan is a highly qualified and skilled practitioner who understands the importance of precision and technique when it comes to anti-wrinkle treatments. He uses only the finest needles to administer treatment, ensuring that the procedure is as comfortable and painless as possible.
With his precise technique, Dr Nathan is able to achieve natural looking results that help to build confidence in his patients.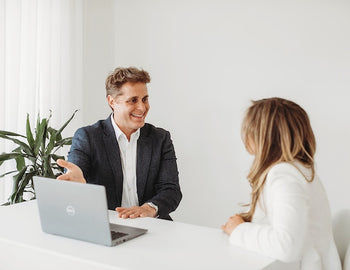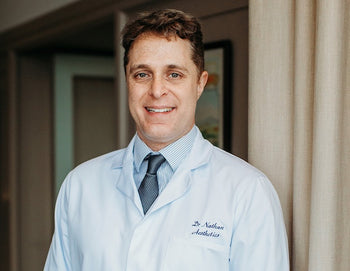 Aftercare
We want to ensure you're completely satisfied with your results, which is why we offer a follow-up review with Dr. Nathan from two weeks after your initial treatment.
Should you require a follow up review, any queries or concerns you may have will be addressed, ensuring your complete confidence and comfort every step of the way.
Frequently asked questionsDr. Nathan is always happy to address additional safety-related questions or concerns during your consultation.
When injected into the skin, dermal fillers fill in wrinkles, fine lines, and folds, restoring volume and fullness to the face. Hyaluronic acid fillers attract water molecules, which helps to hydrate the skin and give it a more youthful appearance. Collagen fillers help to maintain the structure and elasticity of the skin, while synthetic fillers stimulate the body to produce more collagen, resulting in a longer-lasting effect.
Before a treatment, a cream is applied on your skin to numb the area. Dr Nathan will inject the area of the face that is being treated, and then massage it. It might feel uncomfortable but should not be painful.
The whole process usually takes 20-30 minutes.
You may see some immediate results from dermal filler treatment, but it may take a few days for the full effects to become noticeable. This is because the filler needs time to settle and integrate with the surrounding tissue.
The duration of dermal fillers depends on the type of filler used and the area of the face being treated. Generally, the effects of hyaluronic acid fillers last around 6-12 months.
After the procedure, the area may be a little red and feel sore. There might also be some swelling or bruises that will go away in a few days.
It's important to avoid rubbing or massaging the treated area for a few days to prevent the filler from moving or shifting.
To help with this, don't wear makeup right away. Also, do not drink alcohol, coffee or stay in the sun for long periods of time.
We also recommend you avoid strenuous exercise and exposure to extreme heat or cold for 24 hours.
Yes, dermal fillers can be used in conjunction with other cosmetic treatments such as Botox.